---
Also in Salads
HIGH STEAK SALAD
$14.49
Sirloin steak, green onions, tomatoes, cheese curds and eggs on a bed of mixed fresh greens. Upgrade to Todd's version for $2.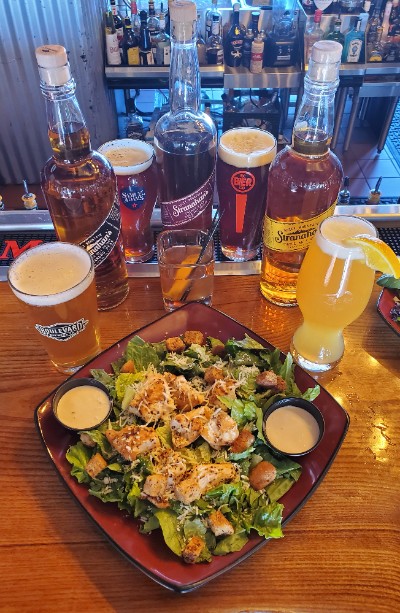 GRILLED OR CRISPY CHICKEN SALAD
$9.99
Premium fresh mixed greens with a grilled or fried seasoned chicken breast layered with eggs, tomatoes, bacon & cheddar cheese.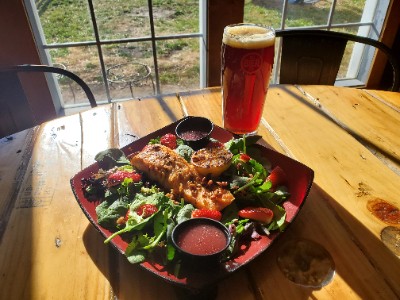 TUNA OR SALMON SPINACH SALAD
$15.49
Strawberry spinach salad with candied pecans and topped with a grilled peppered tuna steak or grilled salmon. We suggest using a raspberry vinaigrette dressing to help push it over the top.